Good morning my dearest wondering-where-I've-been-for-so-long readers!!
It's been 18 days into the New Year, and I'm already SO far behind on my blogging updates! Without any excuses (also because I have none), I want to welcome you back to my blog, and I want to thank you all for patiently waiting and checking back regularly for new posts. You guys are the best!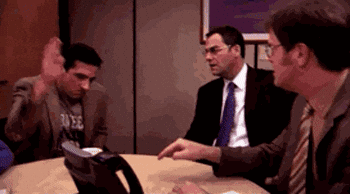 As you may have noted, my last post was fairly somber and the last couple of weeks have been filled with some personal and emotional challenges for me. Consciously, I chose not to write online, as I did not want all my emotional blah blah to spill onto my blog. Please accept my sincere apologies for being MIA. And now I'm back!!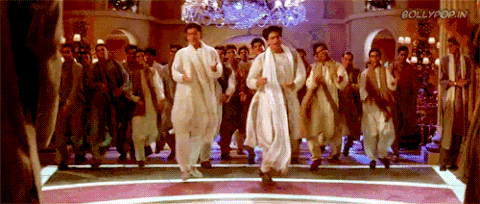 So, in the spirit of this New Year, I wanted to share my newest challenge with you all.
I am an avid reader of fiction, and almost strictly only fiction. If you haven't already, check out my previous post on 11 Reasons why Books are Better than People.
I find great pleasure losing myself in the stories of characters I fall in love with, however, I find myself restricted sometimes with the type of stories I pick up. Currently, I'm working very seriously on some creative writing courses (also another reason why I haven't been blogging regularly), and to find my distinguished flair for writing, I have realized I need to expand my circle of reading. I usually read about 20-22 novels a year, but this year, I have challenged myself to read at least 35-38 books.
So this is my compilation of fictional novels that I want to read in 2018- the books have been selected based on reviews from friends and online book portals, suggestions from the Goodreads community, new works by some of my personal favorite authors, and some which are just the 'fluff' to help power through between the heavier books.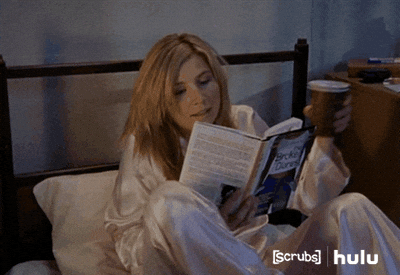 Are you ready for the challenge?!
Pritika's Reading Challenge, 2018
Eleanor & Park, Rainbow Rowell
The Alice Network, Kate Quinn
A Man Called Ove, Fredrik Bachman
The Underground Railroad, Colson Whitehead
A Gentleman in Moscow, Amor Towles
Little Fires Everywhere, Celeste Ng
They Both Die in the End, Adam Silvera
The Seven Husbands of Evelyn Hugo, Taylor Jenkins Reid
Dark Matter, Blake Crouch
Artemis, Andy Weir
Turtles All The Way Down, John Greene
Never Let Me Go, Kazuo Ishiguro
The Ministry of Utmost Happiness, Arundhati Roy
Origin, Dan Brown
All the Light We Cannot See, Anthony Doerr
The Identicals, Elin Hilderbrand
This is How it Always Is, Laurel Frankel
Eleanor Oliphant Is Completely Fine, Gail Honeyman
Me Before You, Jojo Moyes
After You, Jojo Moyes
Still Me, Jojo Moyes
The Forgotten Garden, Kate Morton
The Storyteller, Jodi Picoult
Nineteen Minutes, Jodi Picoult
The Tenth Circle, Jodi Picoult
Small Great Things, Jodi Picoult
Lone Wolf, Jodi Picoult
Picture Perfect, Jodi Picoult
Harvesting the Heart, Jodi Picoult
Where There's Smoke, Jodi Picoult
Leaving Time, Jodi Picoult
The Picture of Dorian Gray, Oscar Wilde
The Girl With the Dragon Tattoo, Stieg Larsson
Looking for Alaska, John Greene
Switched, Amanda Hocking
Torn, Amanda Hocking
Ascend, Amanda Hocking
Sapiens, Yuval Nova Harari (non-fiction)
So, how many of you will take up this challenge with me? How many of these books have you already read?
Share your thoughts in the comments below, and feel free to add more suggestions to this list! Let's get a reading community active here!
Lots of love,
P.