Good morning all my lets-not-get-out-of-bed-today-because-its-SATURDAY readers!!
I hope you have all begun your weekend in your warm, cozy, wintery beds!
There is something about having a day off, right? Even though I'm working today, I can totally imagine just lying in my bed till 10am, and not having to get out of my pajamas till I have to actually go out somewhere!
So here are 10 reasons why Saturday is the ABSOLUTE best day of the week!
1. You managed to get through the entire week, and Saturday is your reward!
You know the struggle that haunted you this entire past week, and you know just how hard it was to get out of bed every, single, cold morning! But you pushed yourself every single day, only for today (and of course, that paycheck!)! And Saturday has finally arrived to make all your dreams come true!
2. Saturday means sleep.
For me, and for most other people, waking up is the hardest part of the day. Only I know that moment in the morning, when I hear the alarm ring and I have to weight the pros and cons of going to work every, single morning #TheStruggleIsReal.
But when Saturday comes in your life, it brings you warm and fuzzy blankets, curtains shielding you from the sun's announcement of the morning, the smell of coffee in your house, and the anticipation of sleeping and doing NOTHING!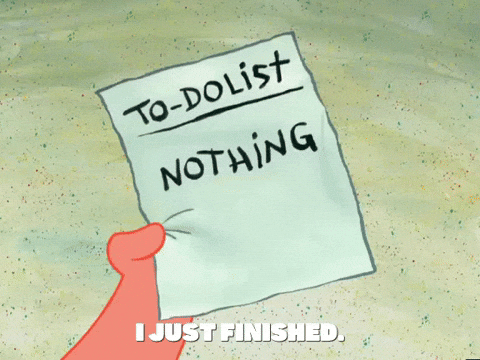 3. Me time + Relaxation = Saturday.
Isn't this the best mathematical equation you have ever seen? Saturday consists of two variables, Me Time and Relaxation. When you combine equal parts of Me Time and Relaxation, you get the most optimum amount of satisfaction from a Saturday. So go ahead, take time out for yourself, relax, take a nice hot, long bath, go to the spa and get rid of all that baggage that you piled on yourself during the week!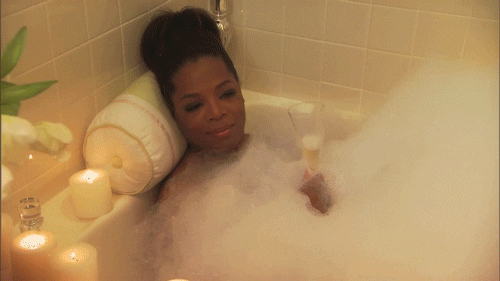 4. Saturday? Did you mean ShopperDay?
For all the trend-setting ladies and the suave men, if a day off means swiping those credit cards (that you have worked SO hard for) to buy shoes, clothes and bags, then Saturday is perfect! Spend your entire Saturday afternoon indulging in all those beautiful things and pampering yourself- because, you're totally worth it!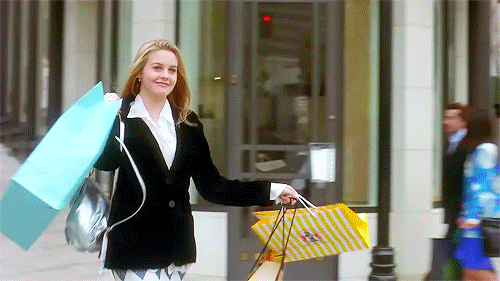 5. Gluttonous Saturday Afternoons are God's way of blessing you!
Since you got up late, and obviously do not want to cook on your first day off, you decide to go for a posh brunch with your partner, or want to splurge on some new Sun-Downer drinks deals, then what better day to do it than Saturday! Dress up, drink up and hog till you drop! And of course, go home and sleep after that 😀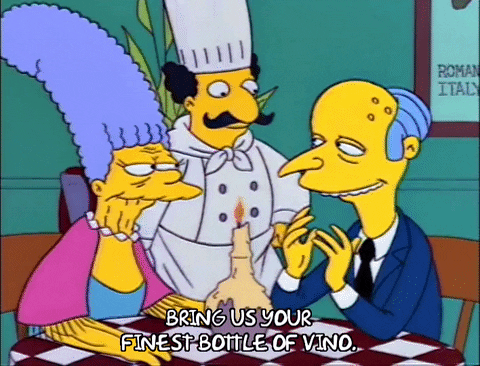 6. Evening coffee dates with friends or family
It is only today that your to-do-list does not nag at you, and so you decide to catch up with your friends or family on a Saturday evening. It is only today that you have the luxury of not worrying about anything at all- no worries of the week gone by, and no worries of the Monday, which is still far away! So you sit back, and gossip away with your best friends over that steaming cup of hot coffee or that ice-cool-refreshing cocktail (Yes, you drink because, Hey! Its a Saturday!).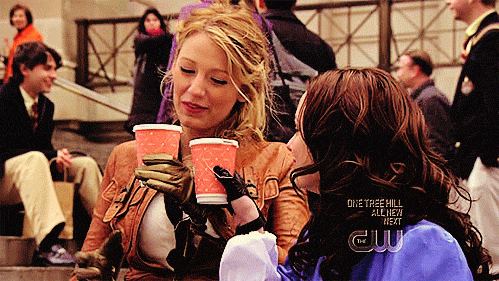 7. Saturday Nights!!!!
So while most people think Saturday nights are to party in those godforsaken bodycon dresses and those sky-high heels, I agree to disagree. While I worship my stilettoes, I cannot get myself to go partying on a Saturday night (or on any other night for that matter of fact). I love my Saturday dinners and movie nights, when you can unwind and catch up with your partner and enjoy without worrying about waking up in the morning.
But ofcourse, if you want to rage it hard, then Saturday is the best day! Because Sundays are obviously HungoverDays.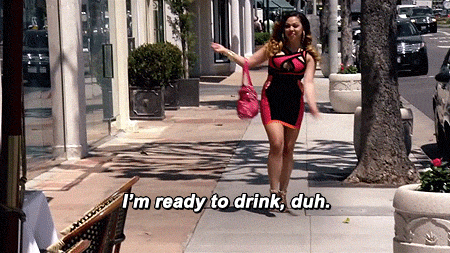 8. Saturdays are to stay up past midnight!
Whether it is a movie night, or you are doing a Netflix marathon watch of Gossip Girl/Game of Thrones, Saturday Saturday Saturday! Grab that big tub of popcorn, put some ice into that coke and make yourself comfortable in front of that big TV screen- happiness!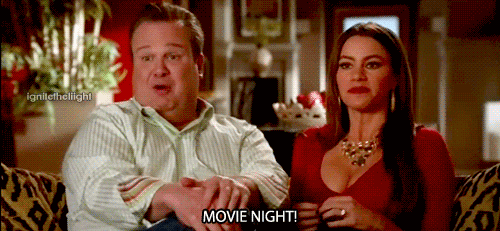 9. No Strings Attached Saturdays: Stress-free, Only-me!
Finally, everything comes down together to the most important thing- that Saturdays are those blissful 24 hours of the week, where you find yourself completely freeing yourself of agendas, schedules and all other stressful stimuli. The magic of this one day is that it gives you complete liberty to pamper yourself and do everything that makes you happy- be it sleeping, eating, working out, or sometimes even working. It's a priceless no strings attached deal, that you only get once a week.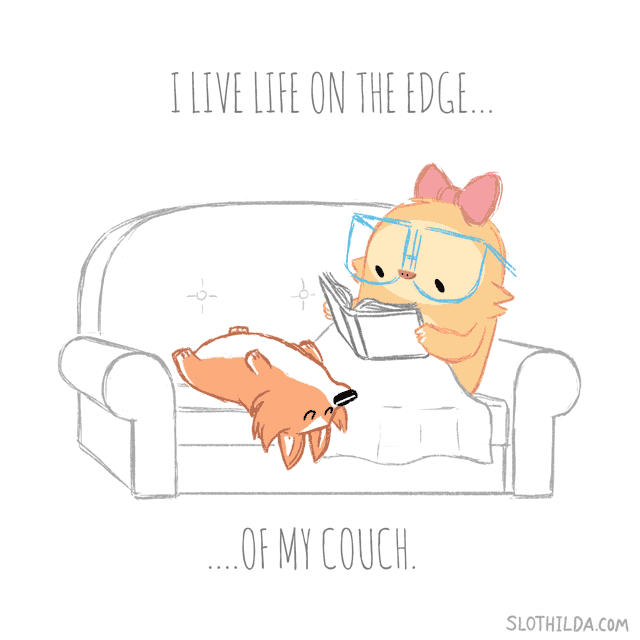 So make sure that you make most of your Saturdays!
And I hope your Saturday is as beautiful and perfect as you are!
Lots of love,
P.