Good morning to all my faithfully-patient-and-loving readers!!
As you may have noticed, I have not been able to post anything over the last 10-12 days, and while I would usually take all the blame and feel super guilty, this time I have a lot of things to throw the blame on.
Well, it was Diwali, and as a responsible bahu, I spent the entire festival with my family doing all things traditional. From wearing the saree to doing all the poojas, Diwali is always about tradition. Sweets are usually a big (read biggest) part of any Indian festival, but I am weird and I don't like sweets. So yayyy to no extra calories!
Just post Diwali, my parents, my siblings, my husband and I went on a holiday to Singapore to celebrate my birthday and just take some time off from everything.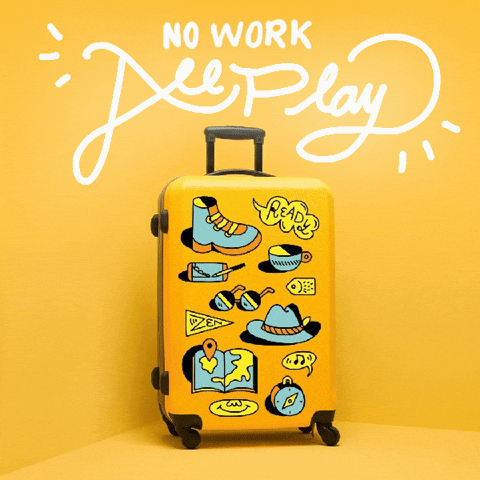 So, unfortunately, I could not find adequate time and internet access to do justice to a post, and instead spent the last 10 days eating, shopping and relaxing. No guilt there.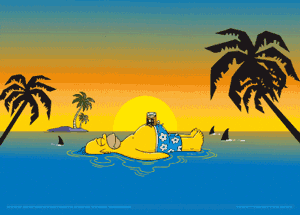 I got back from Singapore just last night, and am already set to get to work today morning. I have ten days of work that I am now so behind on. I have three huge bags sitting in my room, waiting to be unpacked. I have a sleepy and tired husband waiting for his usual morning coffee, that he just cant do without. I have a kitchen full of ingredients waiting to be transformed into food that will eventually want to be packed into so many dabbas. And I have friends and family who are waiting to hear all about my holiday. But I. Am. So. Tired. Already. HOWWWW? *panicking and running around*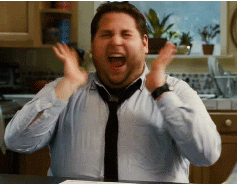 As I sip on my morning hot water fix, and look out my serene balcony, all I can picture is the waves beating against our cruise ship… the blue and the green water expanding into the horizon… the smell of the ocean bearing unseen life and stories… and the warmth of my beautiful family around me. Oh… it was a beautiful holiday.
While I don't really want to do anything except take a day off and lie under my blanket reading and watching TV, I know I have a lot of things to do that need my attention now. So I better get on with it, instead of wallowing in my why-do-vacations-ever-get-over-pity-party.
Lots of stories about the holiday coming up in the next few posts, so stay tuned for more 🙂
Lots of love,
P.